About Cambridge Construction Company
The company was founded in Cambridge in the early 1980s, and is now based in Hamilton. Cambridge Construction's fleet of 20 machines includes a new Cat 12H grader and two recently acquired truck-and-trailer units.
Mission Statement
At Cambridge Construction we take pride in everything we do, we respect the community and each other, we promise a can do attitude, we deliver value for money in our service, and we provide a quality construction company to our customers.
Meet the Cambridge Construction Company Team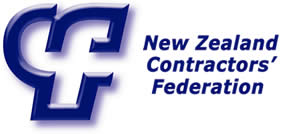 NZ Contractors Federation
The New Zealand Contractors' Federation represents the interests and aspirations of over 400 members including large, medium-sized and small businesses in civil engineering, construction and general contracting.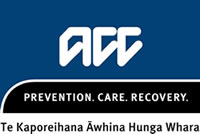 ACC WSMP Accreditation
The ACC Workplace Safety Management Practices scheme is designed to recognise those employers who have established an acceptable benchmark for health & safety & injury prevention in the workplace and continuous improvement of workplace health & safety systems.
... The planners, the co-ordinators, the workers, are world-class and worthy of praise. So thank you men - you are doing, a great job...
... would like to take this opportunity to thank and show our appreciation to Cambridge Construction and to Chris and his hard working team...
More Reviews