Cambridge Construction Company Limited
Civil Engineering Contractors
Cambridge Construction Company is a well established and respected Civil Engineering Company operating for over 30 years.
We are based in Hamilton City covering Hamilton and greater Waikato area.
We have undertaken numerous state highway projects for The New Zealand Transport Agency both in the Bay of Plenty and Waikato regions.
Our expertise in Civil Engineering together with excellent management skills has produced products of the highest quality which have exceeded customer expectations.
We specialise in all aspects of civil construction, including Roading, subdivisions, drainage, earthworks, retaining walls, and Landscaping.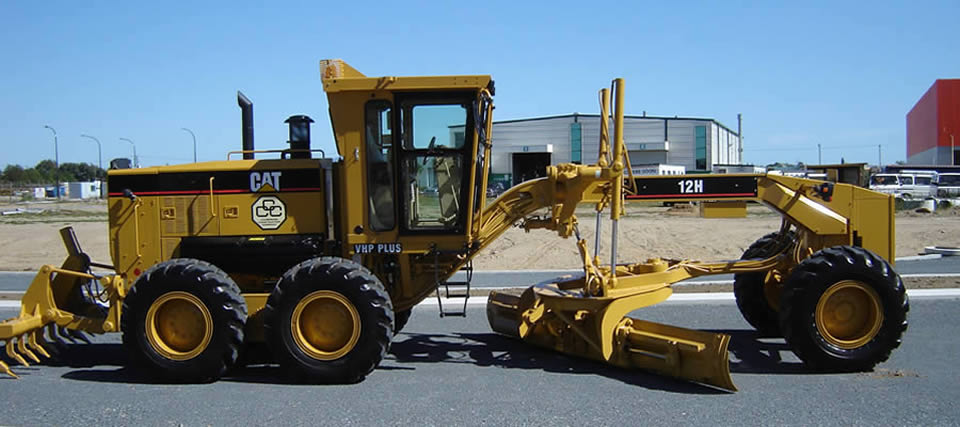 We own and operate graders, rollers, excavators, tip trucks and hand tools.
We are Telarc ISO 9001 registered and are able to do all necessary testing from initial excavation up to the completed product.
Cambridge Construction Company Ltd aims to produce a first class quality product on all contracts that are undertaken, which is achieved by committed/skilled employees and active company directors on site at all times.
With every successful project, and with the help from our valued customers, our team grows stronger and more efficient.